CWLC 42
"Ribbon and Lace"
Chris here today and I am your host.
First let's get to last week's winners.
Our sponsor was
Our winner will receive 3 images of their choice.
And this week's winner is...
#24 is Sandie
Congrats, Sandie. Please
email us
within the next 2 weeks to claim your prize.

Our Top 3, as chosen by our Design Team are...
#1 Kaija
#9 Dewi Lestari
#12 Linda Simpson
Congrats, Ladies
Be sure to grab our badge to display on your blog!!
_______________________________________
This week our sponsor is
This week's winner will get their choice of 5 images.
This week our challenge is
Ribbon and Lace.
All entries need to have
Ribbon and Lace.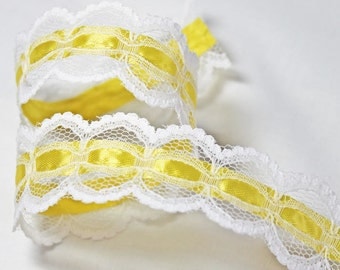 Let's see what your lovely Design Team put together
for inspiration.
Chris
Bride and Groom
Linda
Madeline Saturday Night Fever
You have till May 25, 2013,
9 PM EST
to get your project in.
We reserve the right to remove your entry
if the rules are not followed or
your project doesn't fit our theme.
_______